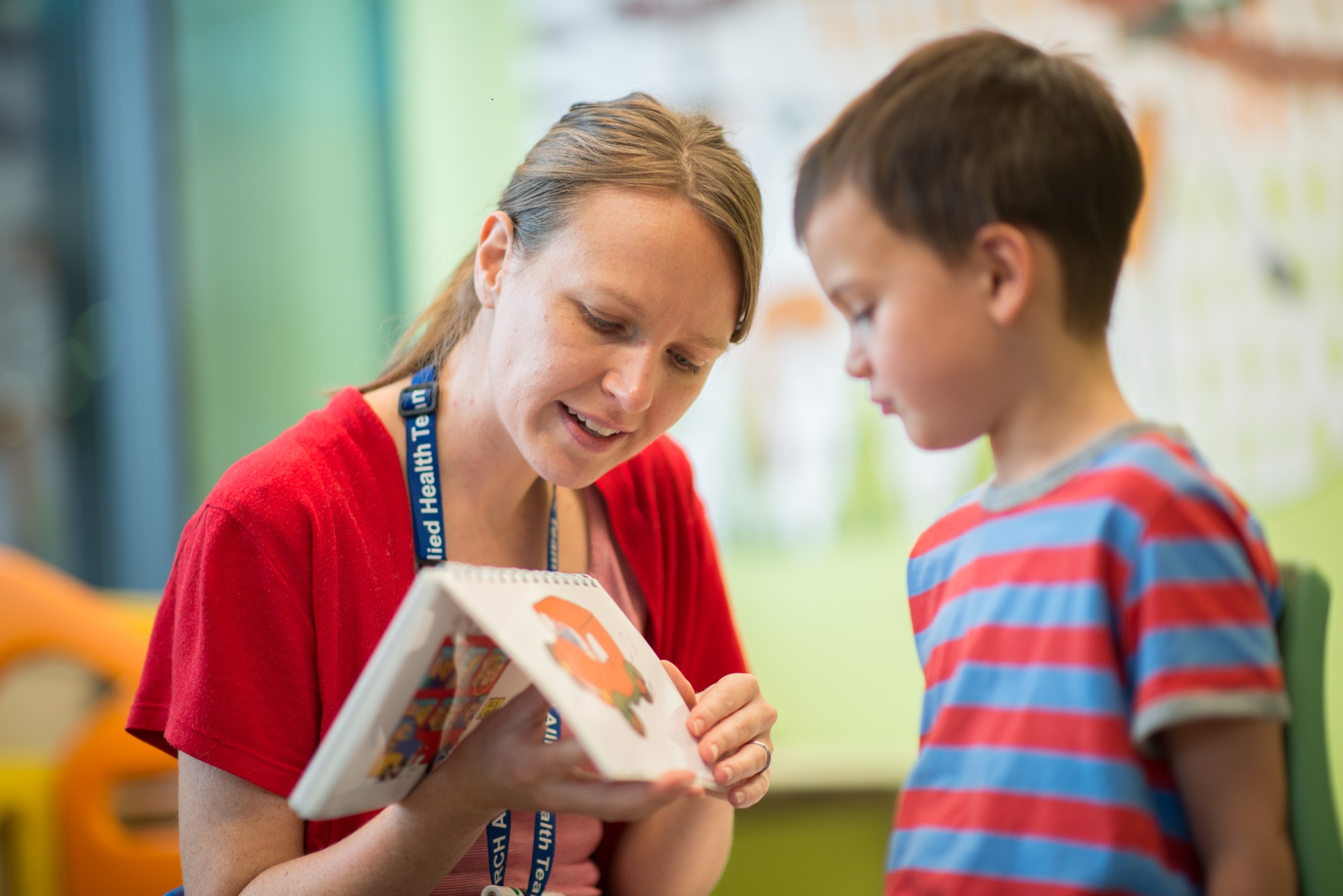 Practice Management for Speech Therapy in the Age of Mobility
A HIPAA compliant system that works in the clinic, in the home and in the school. CentralReach provides your speech therapy practice the system and tools you need to document, customize and streamline every operation of your business. From working with clients in any location, to accurate and fast documentation, we adapt to you so you can keep growing.
Custom Program Books
SOAP Notes Shared Simply
Each client's notes and data kept in one custom and secure online program book. From SOAP Notes to goal tracking, each client's Program Book makes tracking and reporting smooth and simple.
Allow Parents to Track
Share your Program Books with parents or guardians for homework completion, tracking and more.
Automatic Progress Reports
Accurate and Fast Documentation
Document in real-time to track goals and create graphs that provide detailed reporting on each client's progress. Assessment tools are pre-loaded to assist your team with every appointment.
Customize Goals to Each Client and Practice-Specific Targets
Customizable and multi-use goal banks make creating your client's plan of care simple and effective. Provide the care you want in the time you never thought possible.
HIPAA-Compliant Document Management
Provide the Care Your Clients Need with the Compliance Assurance You Need
Our system is HIPAA compliant to allow your documents to easily be submitted for claims while protecting your practice properly.
Easy to Upload Documents
Easily integrate the documents you rely on for compliance or customize any documents within our system for practice management.
Customizable Billing Rates & Codes
Software that Fits into Your Practice
CSimplified billing through specialized billing rates and customized codes that coorelate to the specialties your practice provides. We meet your needs to make your needs easier to accomplish.
Codes to Simplify Claims
Take less time out of billing and claim submission and let the CentralReach system provide an easier, simpler way to process and track your claims.
A Software Created Just For You
The Tools You Need for Your Practice to Thrive
Whether your practice specializes in multi-specialty care, sees clients individually or in a group, or at a clinic, in home or at a school, we have the ability to customize our software to fit your needs.
Reporting is Crucial, We Help Make it Simple Too
Customize reports based on funding source, based on clients needs and based on long term goals or short term objectives, Whatever type of report you need, we can tailor our system to deliver what you want to track.