Elevate care with technology designed to improve outcomes.
Unlock potential for next-level care, wherever care is delivered.
Enterprise Therapy Practices
Neurodiversity Employment
Work smarter and extend care.
CentralReach is the industry's #1 software provider that helps organizations serving individuals with autism and IDD deliver evidence-based and personalized care.
+ Million
service appointments per year.
Elevate care learning from autism and IDD experts.
Our customers love using CentralReach.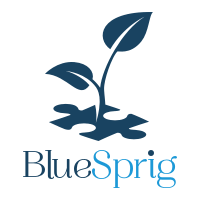 "It is great to be able to connect and view other employee schedules, as well as client information that is pertinent to
my job requirements."
I am able to track cancellations, authorizations, and the amount of remaining hours we have left on an auth very easily.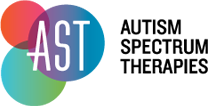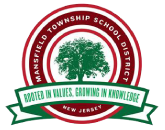 Extend, Scale & Improve Care